About the choir

The City Soul Choir is a Vancouver community choir founded by Brian Tate (music director) and Patricia Tate (manager) in 2010.
We're excited to announce that this fall, 2019, the new guest conductor will be the ebullient Karla Mundy. A fantastic musician, teacher and choral conductor, Karla is well known and loved in the local music community, as well as in far-reaching places such as Cuba, Georgia (Europe), North Carolina, New Orleans, Haida Gwaii, and more.
Michael Creber, one of Vancouver's top pianists and an all-around great guy, is the choir's resident accompanist.
The City Soul Choir is renowned for its joyful, energetic performances. It draws from the soulful songs of many traditions - soul, R&B, spirituals, gospel, pop, world, folk, and more - music that uplifts, inspires, and transforms. The choir produces several concerts per year, and also sings at community outreach events. See upcoming concert information on the home page.
KARLA MUNDY, GUEST CONDUCTOR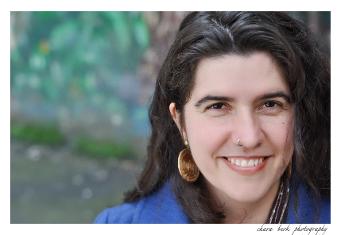 MICHAEL CREBER, RESIDENT ACCOMPANIST